Easy Administration
Thanks to our comprehensive management systems, you can add and remove products, modify prices, and add payment methods to your store without any prior knowledge.
Designed to be used by anyone, from anywhere, and at any time, simply by having access to the Internet.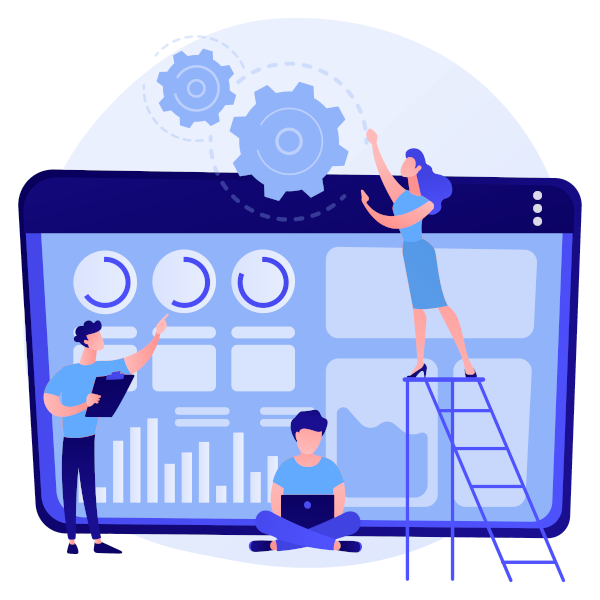 User-Friendly Design
We use design and development techniques aimed at ensuring that stores and products can be viewed correctly on any device, regardless of its screen size or orientation.
Enhancing the user and administrator experience through a fluid and intuitive design that allows access to all tools from any device.
Customer-Seller Contact
We connect buyers and sellers to agree on the transaction. No intermediaries or additional costs.
Allowing higher profits and lower operational costs for both customers and sellers.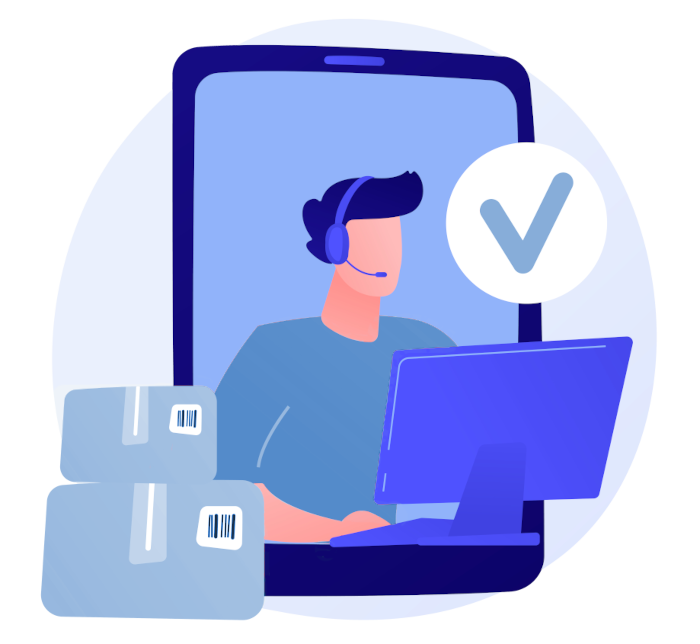 Market Expansion
Expand your business, as geographical barriers are eliminated, allowing you to reach potential customers globally regardless of their location.
Your store is available to the public 24/7, 365 days a year, allowing you to offer your products or services to customers permanently.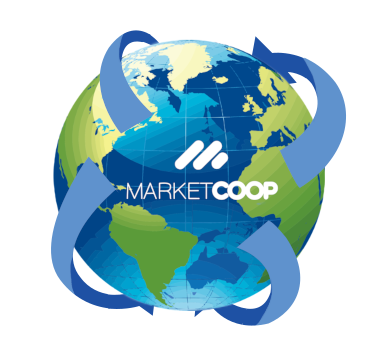 Rating Program
We have a star rating system available for stores and products, providing reliability and credibility, ensuring quality for your product or service.
Ratings allow you to aggregate user opinions to display them to new customers making a purchase.